Kamusta Kabayang, OFW! Your New Home Awaits at Micara Estates – Tanza
Kabayan, all the information you need to find your dream home is right here! Everything you need to know to secure your Micara dream home, at your fingertips.
At Micara Estates – Tanza, Micarapatan ka to an affordable home in Cavite!
Our 70-hectare master planned community at the heart of Tanza, Cavite is the best place for you to raise a family. Conveniently situated near hospitals, schools, churches, and recreational centers, you'll find all your needs easily.
At Micara, you'll enjoy the slow-paced suburban life. Take a stroll and visit the playground that you and your family will surely love. Invest now and secure your dream home in a Cavite house and lot preselling today!
Felicia townhouse has a 50 sqm. lot area and 50 sqm. floor area that's perfect for small or starting families.
Portia townhouse has a 45 sqm. lot area and 40 sqm. floor area – the ideal size for young professionals or newlyweds looking for their first home.
Our Micara Resources for OFWs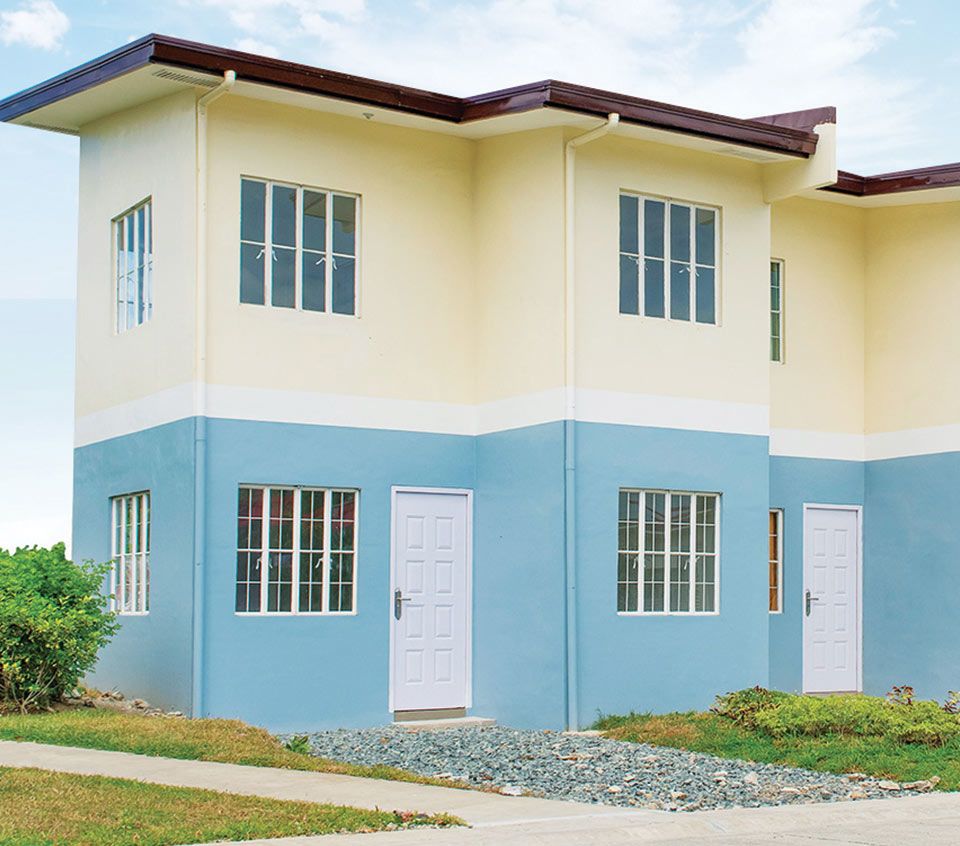 Start your new life at Micara Estates – Tanza.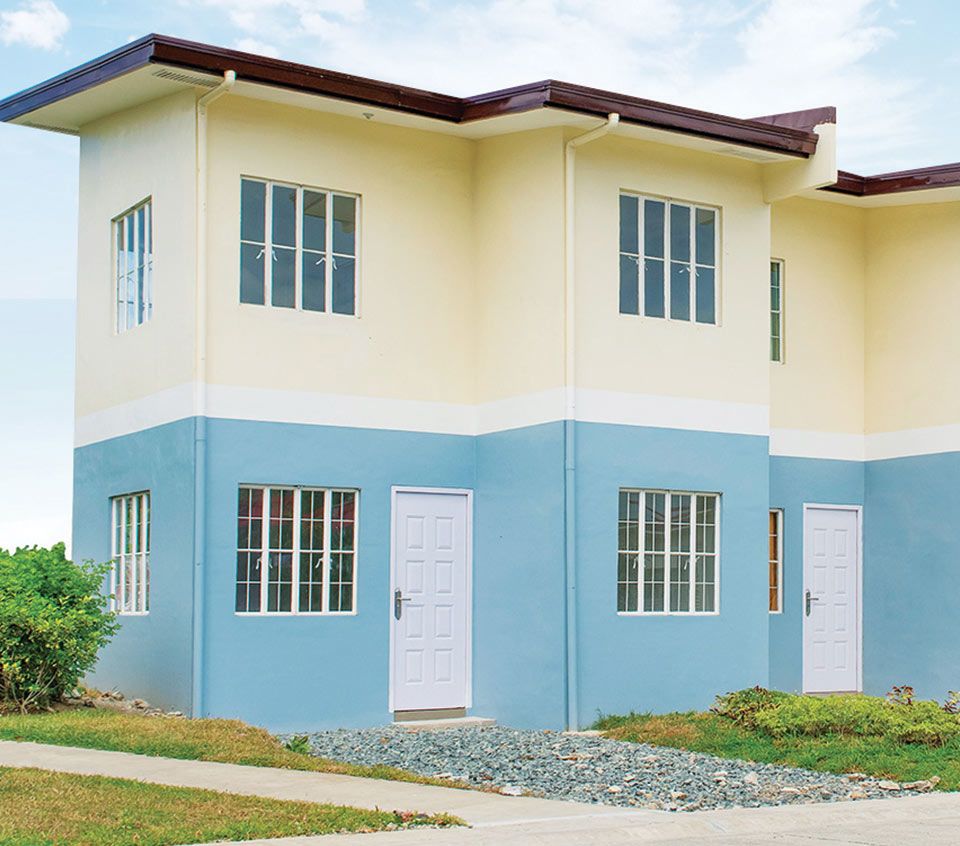 Learn more on why you should invest in Cavite real estate.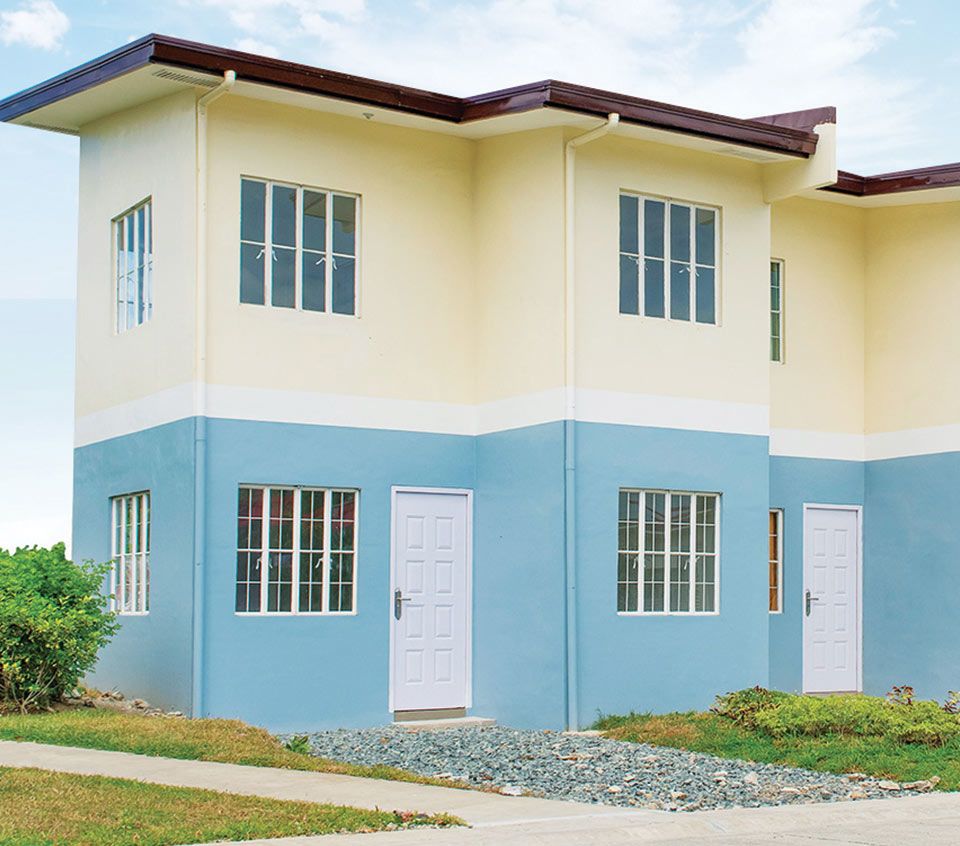 Explore Micara's different payment plans.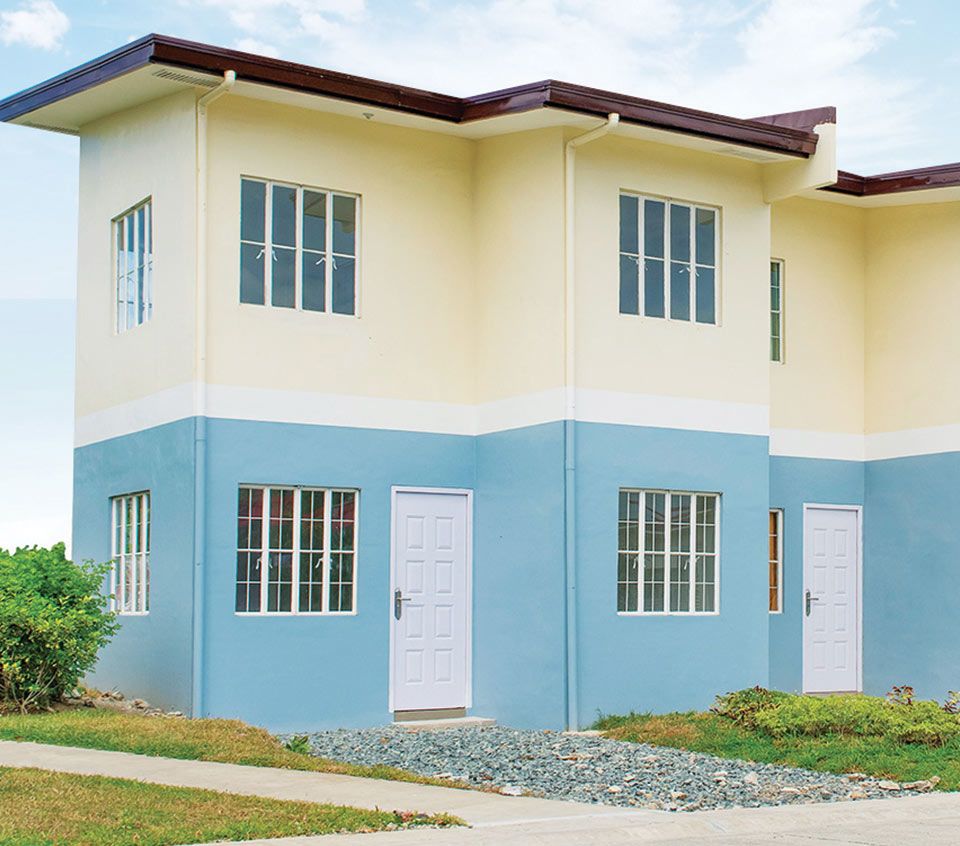 Catch the latest news and promos on Micara properties!
Providing Filipino Families with an
Affordable House and Lot in Tanza, Cavite
Many families hope to have a home that they could call their own. Sadly, many properties on the market today have a price range that's out of reach for many Filipinos. Micara Estates – Tanza aims to change this by providing affordable houses for sale in Tanza, Cavite.
"Micara" means "My Care", a term that reflects how homebuyers look at their houses as an expression of love and care for their family. We seek to provide Filipinos with a home that allows you to show how much you value your loved ones — all without hurting your wallet.
You'll find our 70-hectare property development situated along Antero Soriano Highway in Barangay Sahud-Ulan. The homes are near establishments considered important to families, including churches, malls, hospitals, schools, and wet markets.
Contact us today to find your dream home
The Latest Real Estate News for Filipinos Abroad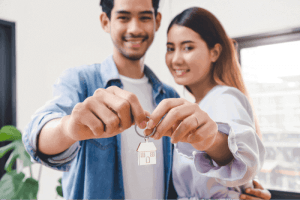 A good home is a good investment. Unfortunately, not everyone has a discerning eye for a good deal, so anyone in the market looking for
Read More