Resources You'll Need at Your Fingertips
Finding the resources you need to start your future life at Micara Estates-Tanza has never been so easy!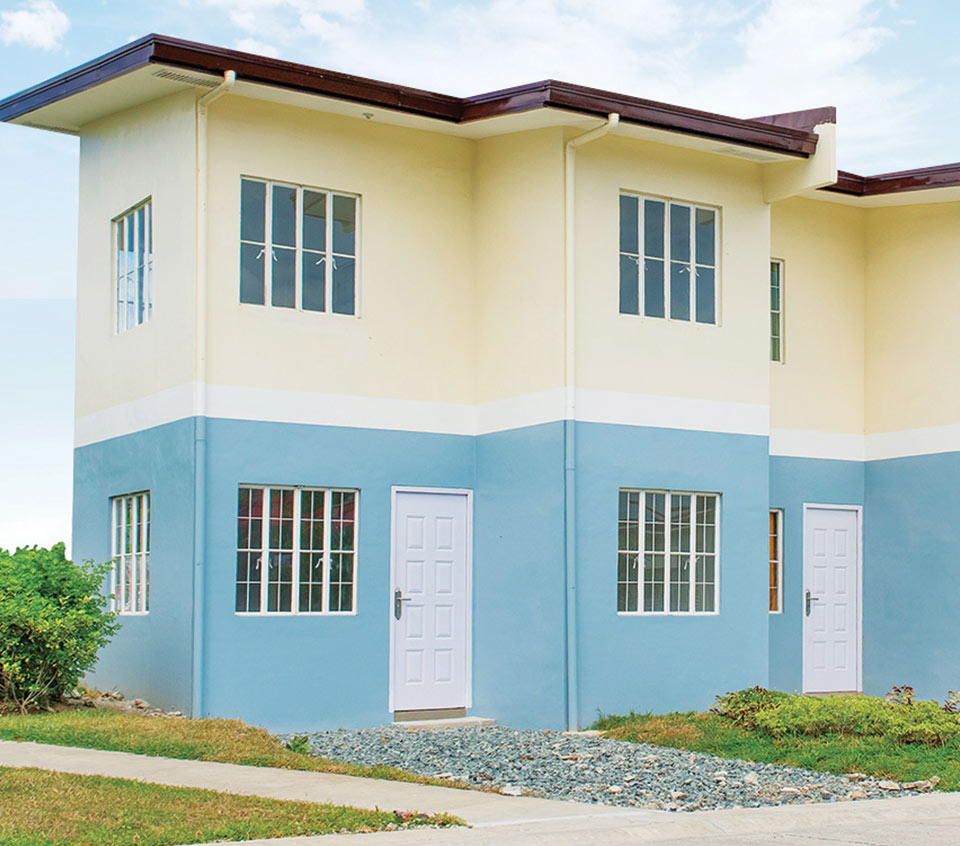 Start your new life at Micara Estates – Tanza. Know the steps here.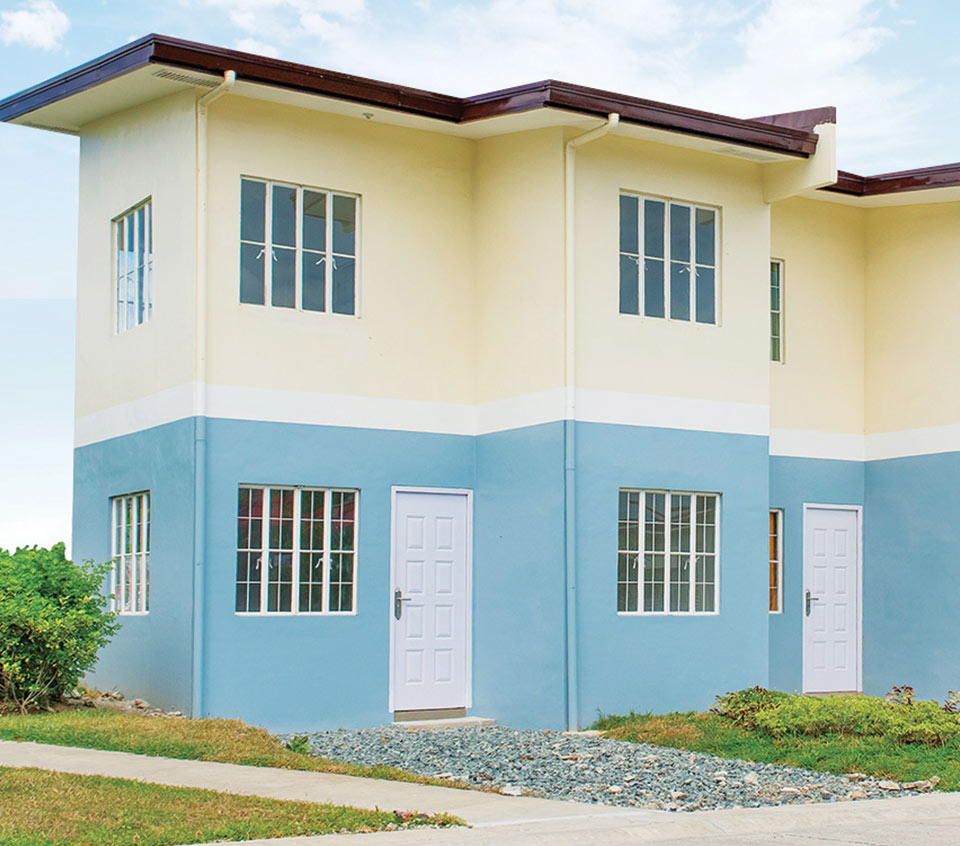 Moving to Cavite is one of the best real estate decisions you can possibly make. Learn why here.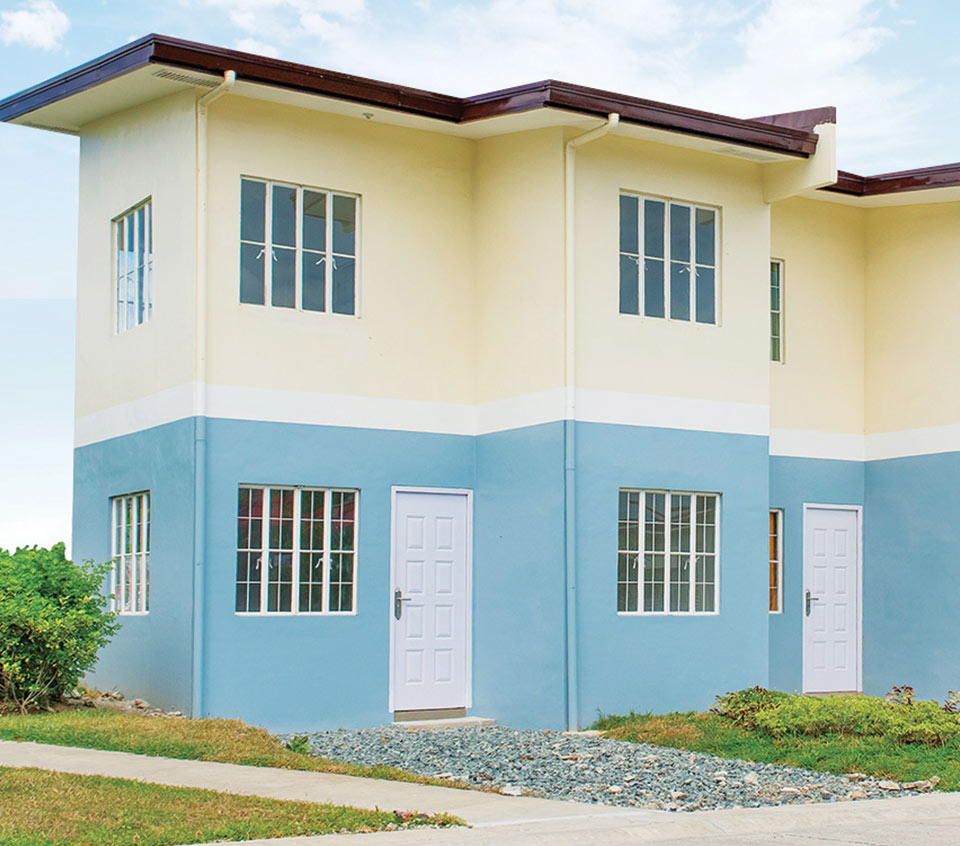 Learn more about the different payment plans you can avail with Micara Estates – Tanza.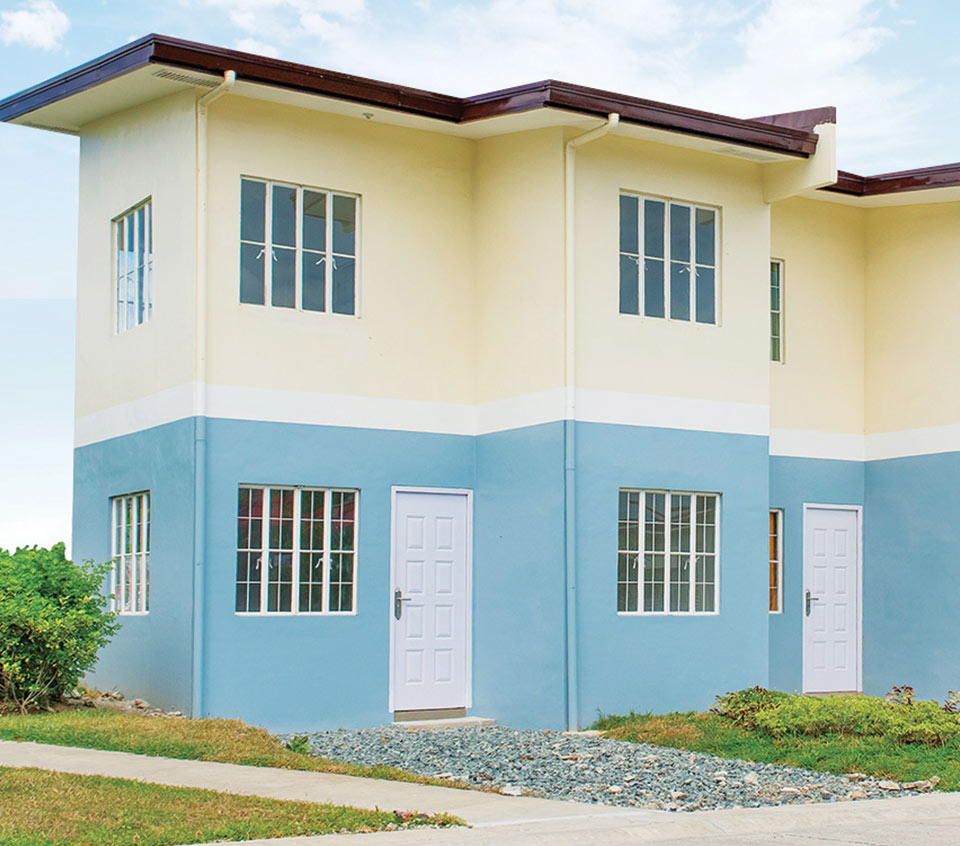 Catch the latest news and promotions about our house models, real estate prices, and more.
Contact us today to find your dream home
The Latest Real Estate News for Filipinos Abroad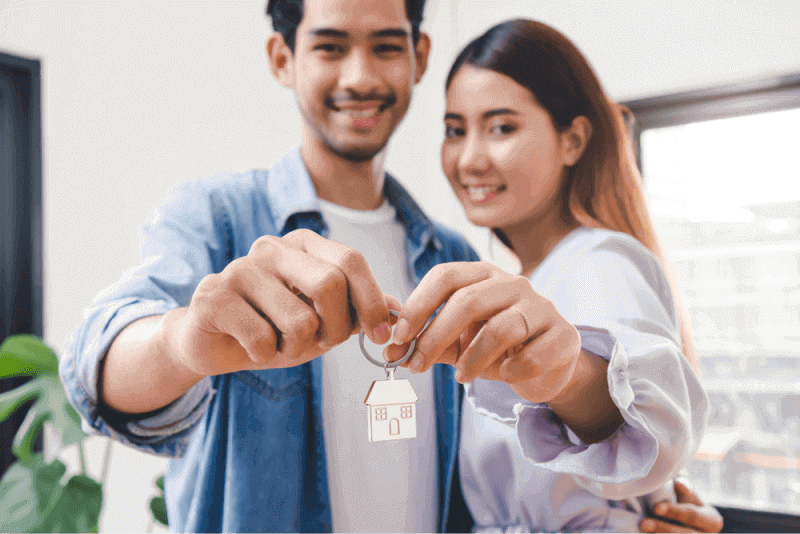 A good home is a good investment. Unfortunately, not everyone has a discerning eye for a good deal, so anyone in the market looking for
Read More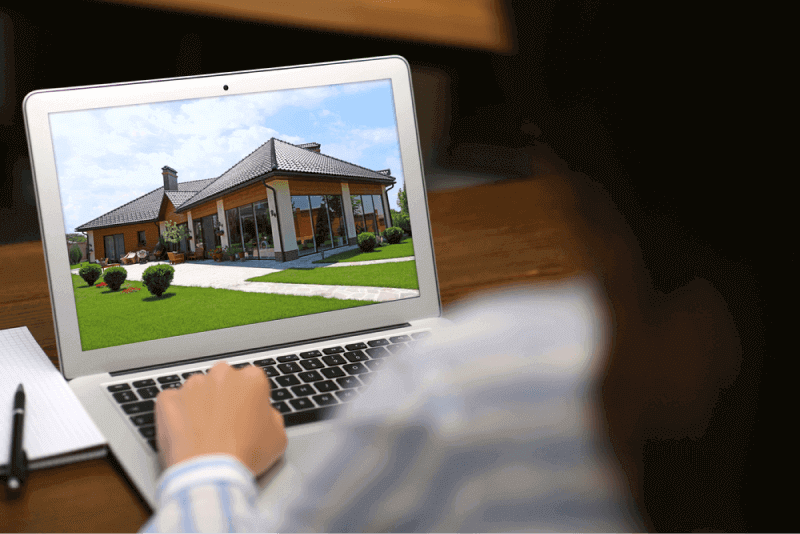 For many hopeful house hunters, shopping for properties online can be intimidating. Now, more than ever, these challenges have grown exponentially. In a pandemic, conventional
Read More