Home Buying Guide for OFWs
Kabayang OFW, buying property in the Philippines is easy with Micara Estates!
OFWs Guide in Buying Property in the Philippines

Through Micara Estates, the process for an OFW buying property in the Philippines has never been easier. Here are some things to consider when buying a house and lot in the Philippines.
1. Determine a Budget

Before you even consider buying a house, know how much you can afford to spend. Make sure your monthly dues are not more than 30% of your gross household income per month so you can still cover your necessities. You also need at least three months' worth of salary in savings that you can use for future house payments or emergencies.

2. Think of Your Family's Needs

Here are some important questions to ask yourself when buying a house in the Philippines:

How many bedrooms do you need? What are your must-have house features? Your answers here will depend on the age, gender, and the number of family members that will be moving into your new home with you!
"When can I move in?" -- If you're in a rush to transfer to your dream house, look for a unit that's tagged as "Ready for Occupancy". However, if you're willing to wait and looking to save money, investing in a pre-selling house is the way to go.
What location and transportation options are you looking for? Clean, flood-free, and large, open spaces should be key factors in selecting your location. Get a feel of its proximity to your workplace, and its access to main roads, highways, and public transportation. Finally, inquire about any nearby churches, schools, and hospitals in the area to suit you and your family's needs.
What amenities come with the location? Does the area have amenities that your family can use? Is there a park or clubhouse where your kids can play?
How secure is the neighborhood? – Is the community gated, and does it have CCTV? Your family's security is very important so you need to know how the developer will keep you safe.
Are there establishments inside the community? What kind? Are there restaurants available for residents to order from? Are there convenience stores you can visit for sudden purchases?

3. Make Sure You Have the Funds

If you won't be paying for your future home in cash, here are other options which may be more suited for you:

Apply for bank financing
Apply for in-house financing
Apply for Pag-Ibig financing – this is only applicable to Pag-Ibig-accredited projects
Secure a co-borrower – available only to relatives up to the 1st degree of consanguinity or affinity

Note: Contribute more to your down payment to decrease both the principal and the monthly amortization. If applicable, set aside the required amount for the down payment.

4. Prepare the Required Basic Documents

For OFWs buying property in the Philippines, we recommend visiting the actual location and checking the house model before reserving any house. If you cannot travel to the Philippines just yet, you can ask a trusted family member to visit your prospective location or visit the location using our convenient 360 Virtual Felicia tour or 360 Virtual Portia Tour!
Once you've decided on a property, fill out the Buyer's Information Form and pay the Reservation Fee
Please pay your first down payment within 30 days after you reserve.  Just follow the monthly payment that will be given to you during the reservation process.
Should you opt for a loan, this will be processed after you've paid for your down payment in full. Once this has been approved, then your monthly amortization with the bank will start after one month.
PRO-FRIENDS will process your loan during the down payment period, so it's important to submit all required documents within the 60-day deadline. There are no hidden bank charges, move-in fees, or broker's fees.
After making the full down payment and once the loan has been processed, you will be notified on the inspection schedule of your new house. We guarantee you that we will be offering our assistance during the inspection period. 
Once you or your representative have finished the inspection of your house and found everything to your liking, we will turn it over to you so you can begin moving in your things and belongings. Congratulations!
Contact us today to find your dream home
The Latest Real Estate News for Filipinos Abroad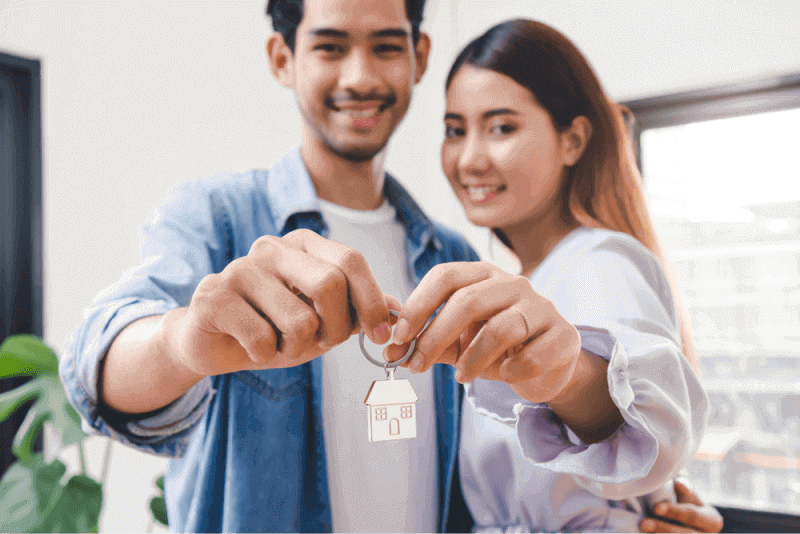 A good home is a good investment. Unfortunately, not everyone has a discerning eye for a good deal, so anyone in the market looking for
Read More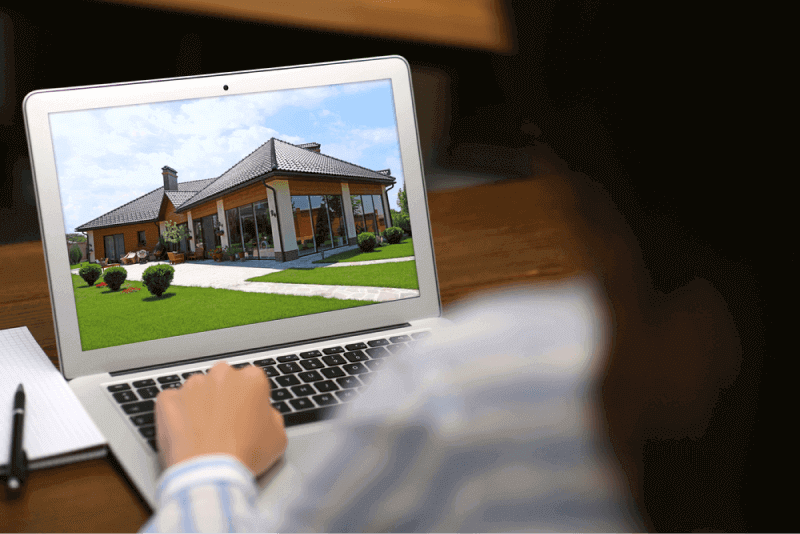 For many hopeful house hunters, shopping for properties online can be intimidating. Now, more than ever, these challenges have grown exponentially. In a pandemic, conventional
Read More