Making the Move to Cavite
Make the best decision for your family by investing in real estate in the Cavite area.
Located just south of Metro Manila, Cavite is a prime real estate location. Many developers are choosing Cavite because of its closeness to the capital as well as its proximity to many popular tourist spots like Laguna, Batangas, and Quezon. Traveling in and out of Cavite is a breeze, whether that's by public transportation or private car.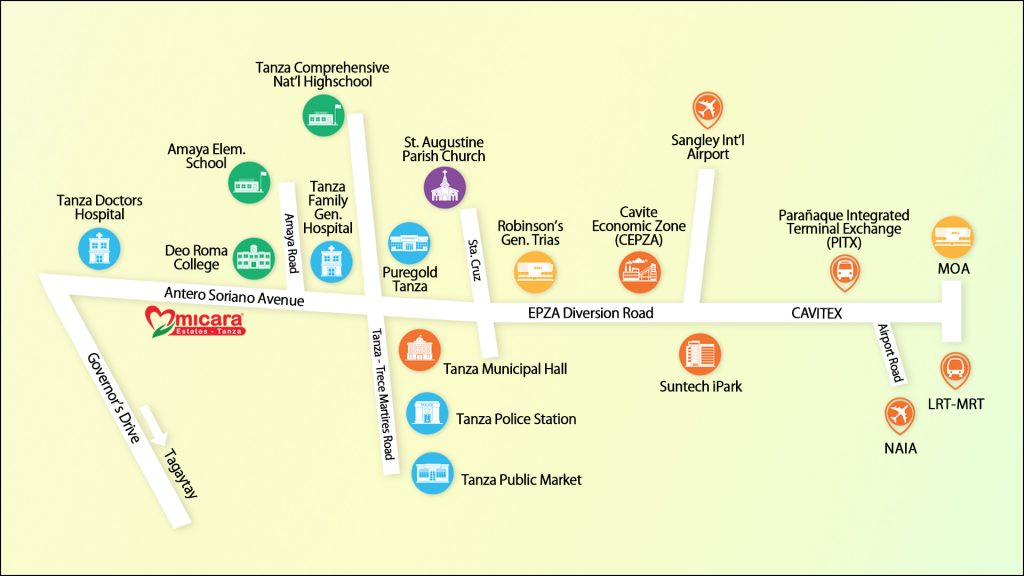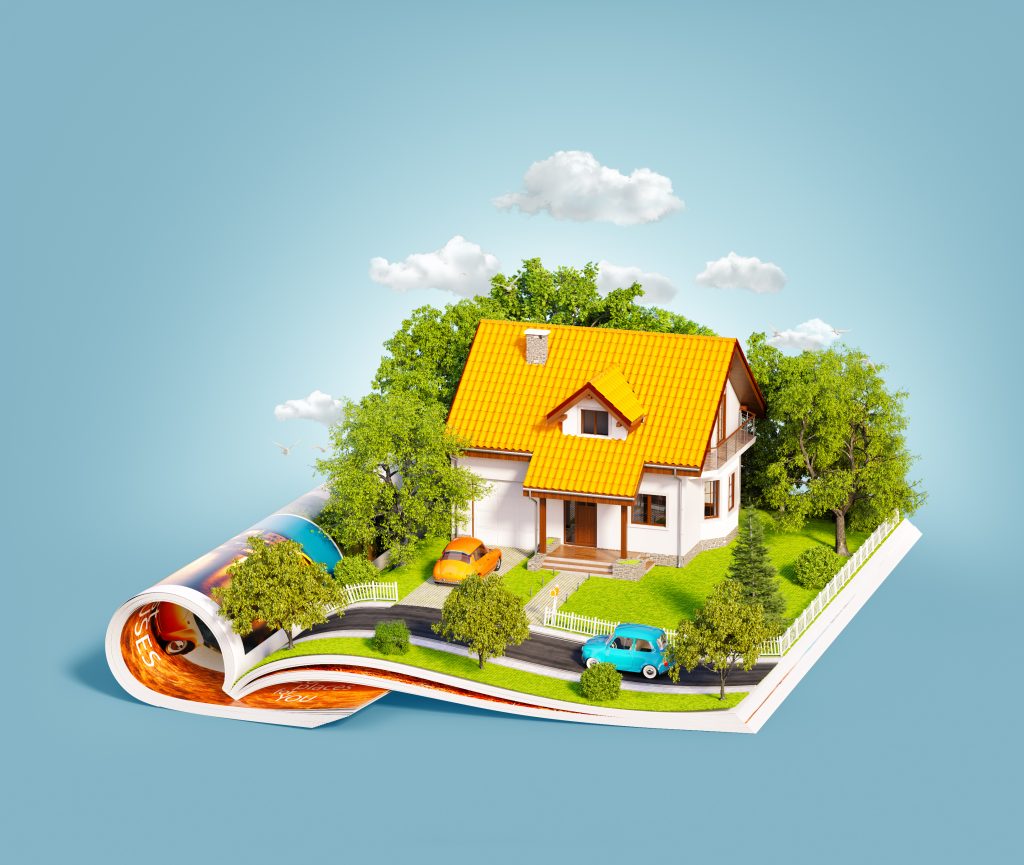 Cavite is experiencing a major economic boom and has experienced one of the fastest growing GDPs in the country. Many of the country's known malls have branches within Cavite, including SM Malls, Robinson's Malls, and Ayala Malls.  There are also plenty of commercial establishments and grocery chains for you and your families to visit on the weekends.
Although highly commercialized like Metro Manila, Cavite only has a fraction of the population of the metro, providing its citizens with access to more open spaces and greenery. Cavitenos can easily enjoy the slow-paced lifestyle, drive around without the hassle of bumper-to-bumper traffic, and feel the fresh breeze they wouldn't normally get to feel in the city.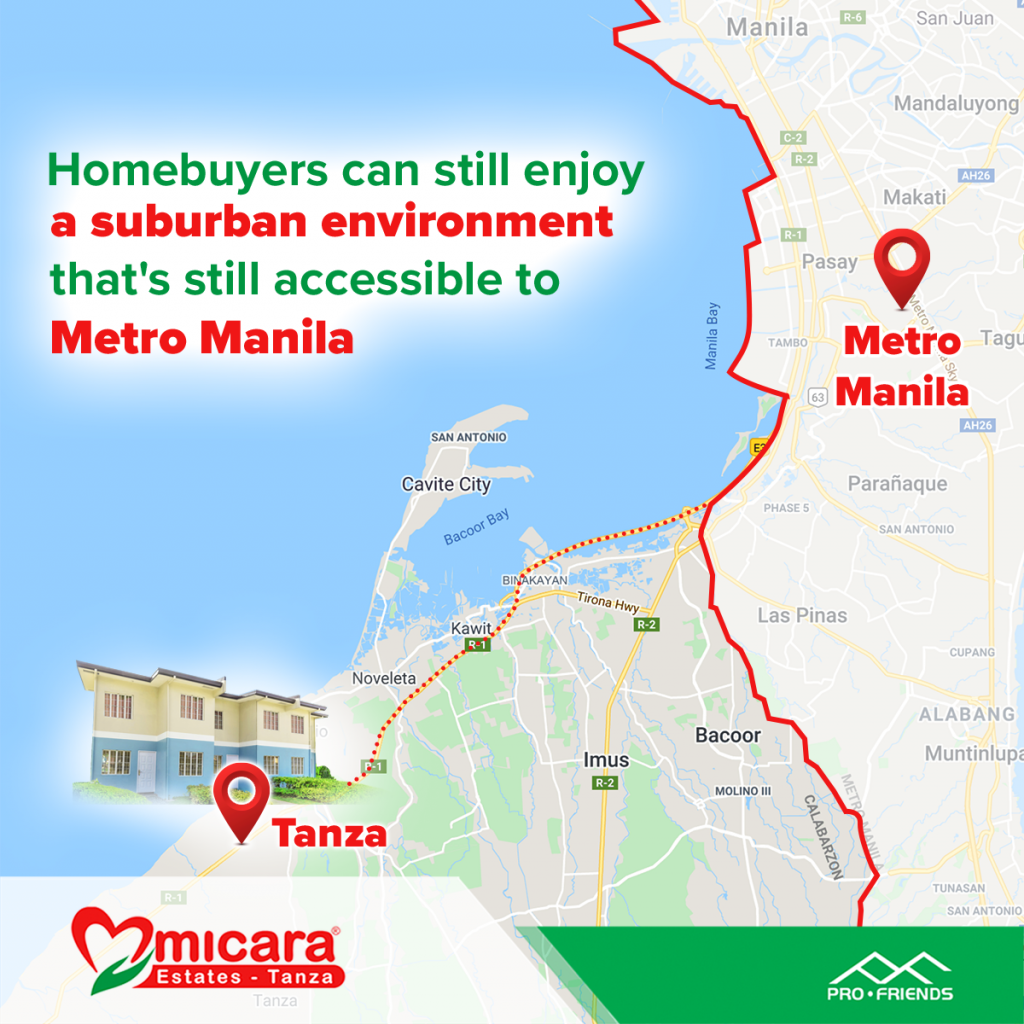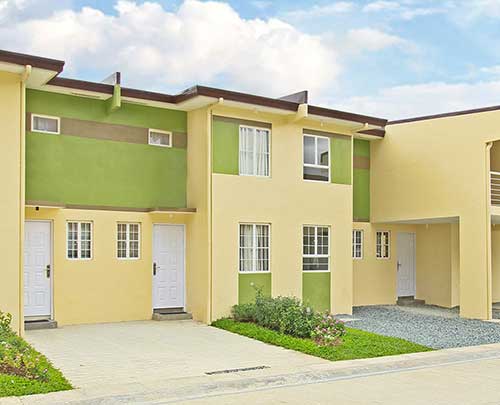 One of the biggest reasons for Cavite's booming economy is because of its increasing industrial zones. This is comprised of the Cavite Economic Zone, Suntrust Ecotown Tanza, Lu Chu Industrial Estate, and Suntech iPark. Because of these, thousands of new jobs from other sectors have become available for Cavitenos.
Despite its popularity and all its unique features, Cavite real estate is still relatively cheaper than real estate in Metro Manila, making it the perfect investment for those looking to buy a property. Research shows that the value of house and lot properties in Cavite are now on the rise! So take the chance to invest while prices are still low!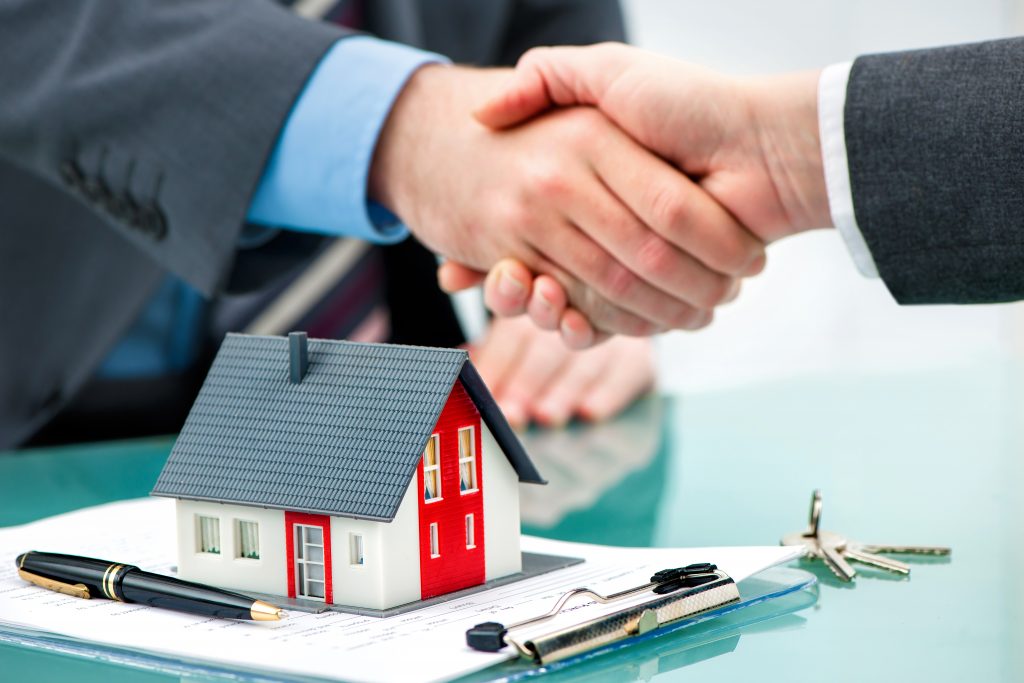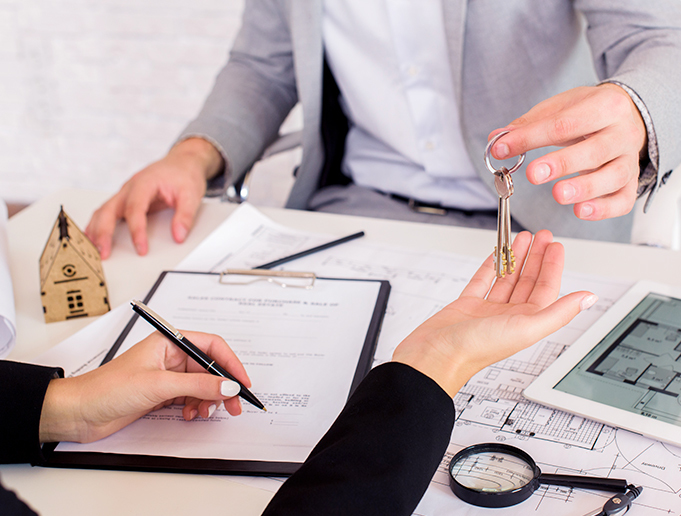 Land Development Opportunities
Although Cavite is growing more and more commercialized and industrialized, much of its land area is still largely untouched. There are still plenty of lots available for converting into residential, commercial, and industrial developments, which is why many investors have turned an eye to Cavite. Its safety from floods and earthquakes have also made it an attractive and secure investment option.
Cavite as a Real Estate Investment
Cavite is considered a prime real estate location because of its centrality. It's a quick drive away from Metro Manila through major expressways such as Cavite Expressway (CAVITEX), the South Luzon Expressway (SLEx), or the Cavite-Laguna Expressway (CALAX). Its proximity to other prominent provinces such as Quezon, Batangas, and Laguna help drive its economic growth as well.
In 2019, land costs is at Php23,000 per sqm. It has since quickly climbed to Php 31,000 last 2020. No doubt, prices will continue to rise as more projects and developments are put up in Cavite. Make the move to Cavite now, while you can!
Why Choose Micara Estates – Tanza for Your Real Estate Investment
Micara Estates – Tanza is a 70-hectare master planned community located in the heart of Tanza. "Micara" means "My Care," a term that reflects how homebuyers look at their houses as an expression of love and care for their family. 
Micarapatan ka na sa affordable homes in Cavite! When you invest in Micara Estates – Tanza, you will surely feel the Alagang Micara experience.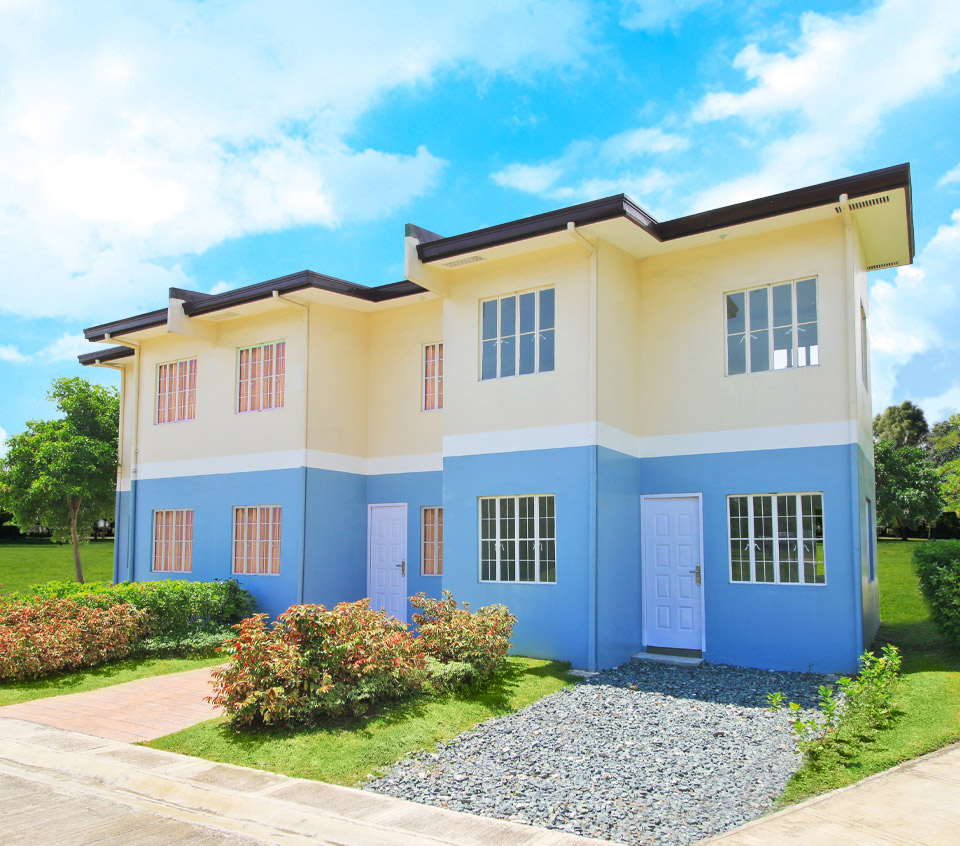 Felicia townhouse has a floor area of 50 sqm. and a lot area of 50 sqm. It has 3 bedrooms, a living room, a dining area, a kitchen, a toilet and bath, a powder room, a service area, and a provision for a one-car garage.
Portia townhouse has a floor area of 40 sqm. and a lot area of 45 sqm. It has three bedrooms, a living room, a dining area, a kitchen, a toilet and bath, a powder room, a service area, and a provision for a one-car garage.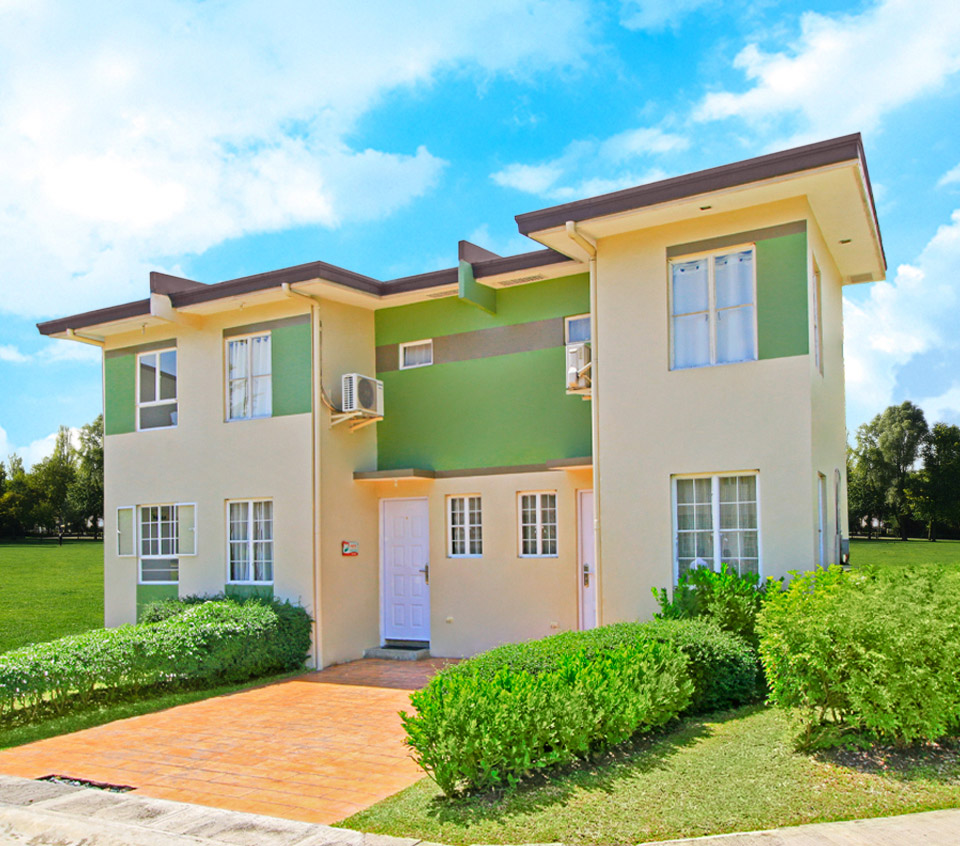 Contact us today to find your dream home
The Latest Real Estate News for Filipinos Abroad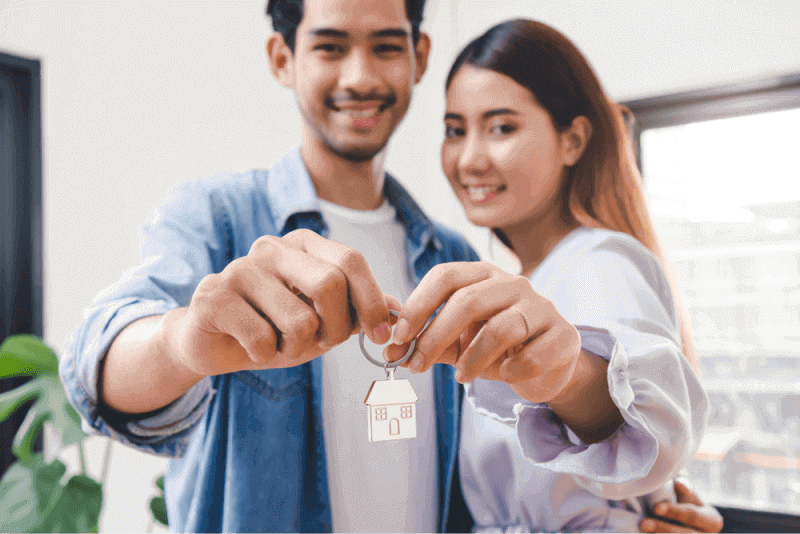 A good home is a good investment. Unfortunately, not everyone has a discerning eye for a good deal, so anyone in the market looking for
Read More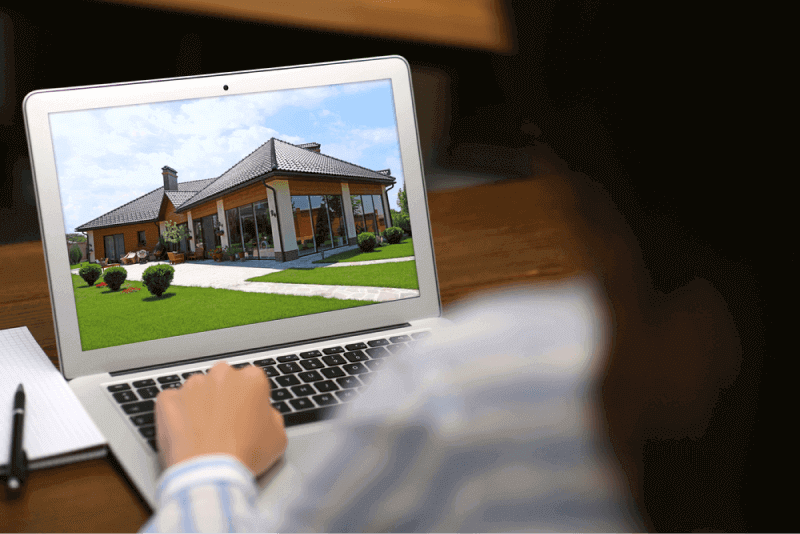 For many hopeful house hunters, shopping for properties online can be intimidating. Now, more than ever, these challenges have grown exponentially. In a pandemic, conventional
Read More